Procedure Name:

Oral-Conscious Sedation Service
Oral-conscious sedation requires you to take a sedative before coming to our office. We will monitor your vital signs during your dental treatment.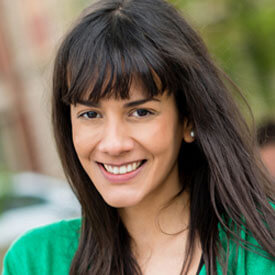 Procedure Name:

IV Sedation Service
Dr. Patrick Toms is certified to administer intravenous sedation to his patients for dental procedures at his private practice in Gainesville, GA.