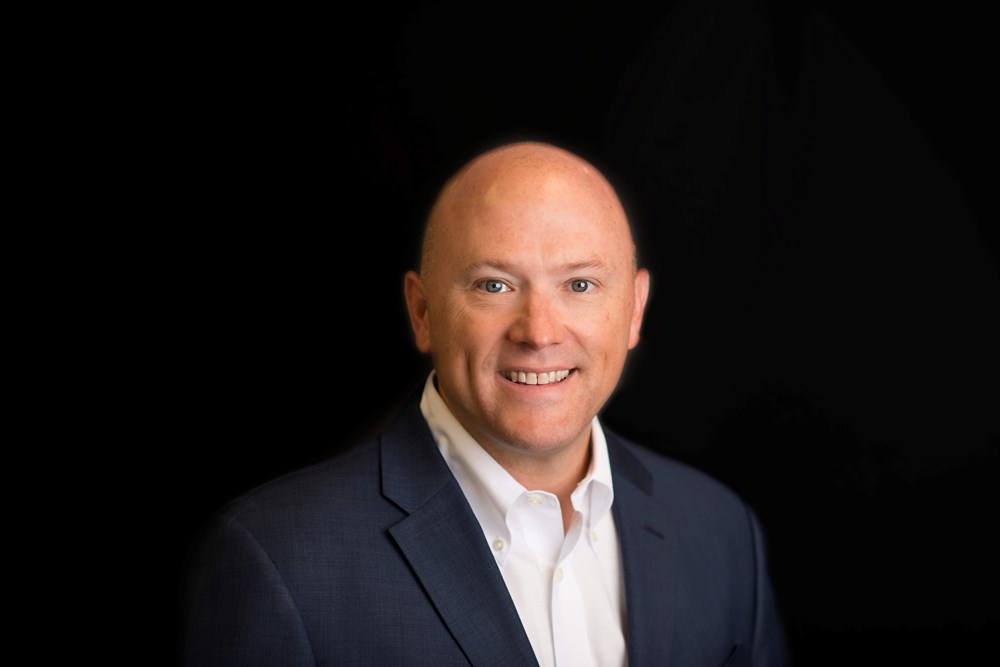 Our general dentist, Dr. Patrick B. Toms, has more than 20 years of experience working in the Gainesville, GA community. He owns and leads his own private dental practice, Patrick B. Toms, D.M.D., which offers general, cosmetic, restorative dentistry to families and individuals. Dr. Toms is certified to administer intravenous (IV) sedation, which allows him to perform a wide variety of dental procedures including dental crowns, bridges, root canal therapy, wisdom teeth removal, and implants.
Dr. Toms has outstanding skills in helping his anxious or nervous patients of all ages get through their dental work with a calm chairside manner, gentle dental techniques, and advanced sedation dentistry. He is also a dental implant specialist, and he has received extensive training in implantology to help restore the functionality and aesthetics of your smile.
Dr. Toms is a graduate of The University of Georgia in Athens, GA and The Medical College of Georgia School of Dentistry in Augusta, GA. He earned a Doctor of Dental Medicine degree, and he went on to complete a general practice residency at the University of North Carolina in Chapel Hill, NC.
Dr. Toms is a member of the American Dental Association, the Georgia Dental Association, the Northern District Dental Society, the Academy of General Dentistry, the Hinman Dental Society, and the American Academy of Implantology.
Reviews
"Big Baby here! Moved from NV and went in to see Dr Toms based on his excellent reviews. He not only was able to do what I wanted..(previous dentist said it couldnt be done) which was a huge self esteem boost, but also caters to extreme anxiety/pain babies like me. Now, I actually get excited to go to the dentist!!! His staff is so sweet and accomodating! Dr Toms, you are my new hero!!!"
T.C.
Google
"Always so pleasant and makes the experience as stress-free as possible."
P.S.
Google
"The entire staff is so welcoming and friendly. My care since starting my visits at Dr. Tom's dental office has been nothing short of exceptional! I highly recommend this business for it's level of professionalism and quality of work. Dr. Tom's has mine and my family's business for as long as he has a business!"
S.S.
Google
"Great dentist and friendly office."
K.W.
Google
"Always top notch quality service. His hygienists are second to none. I wouldn't go anywhere else."
S.C.
Google