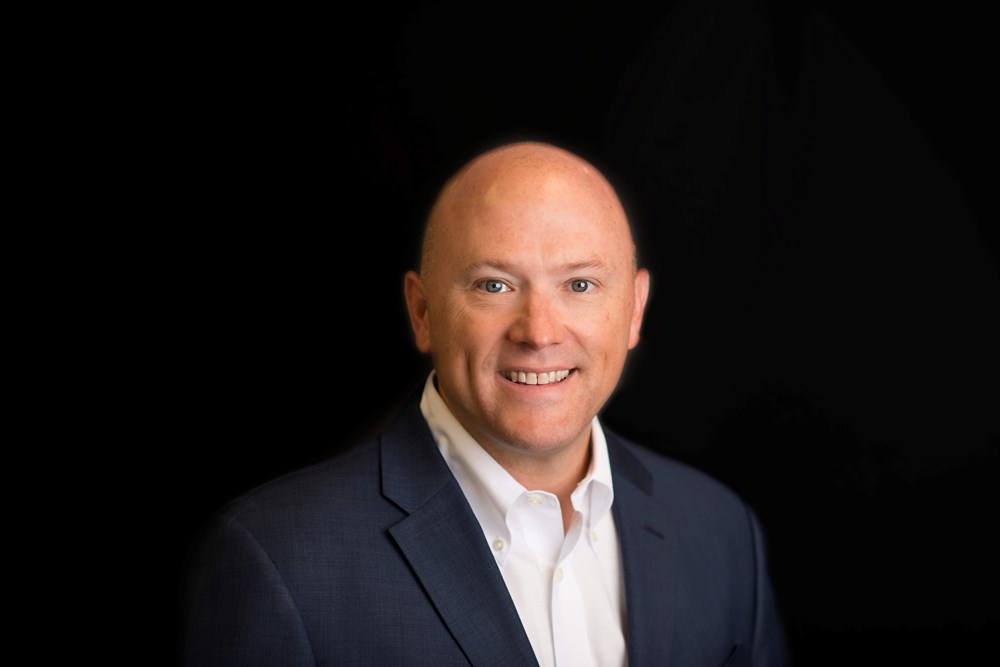 Our general dentist, Dr. Patrick B. Toms, has more than 20 years of experience working in the Gainesville, GA community. He owns and leads his own private dental practice, Patrick B. Toms, D.M.D., which offers general, cosmetic, restorative dentistry to families and individuals. Dr. Toms is certified to administer intravenous (IV) sedation, which allows him to perform a wide variety of dental procedures including dental crowns, bridges, root canal therapy, wisdom teeth removal, and implants.
Dr. Toms has outstanding skills in helping his anxious or nervous patients of all ages get through their dental work with a calm chairside manner, gentle dental techniques, and advanced sedation dentistry. He is also a dental implant specialist, and he has received extensive training in implantology to help restore the functionality and aesthetics of your smile.
Dr. Toms is a graduate of The University of Georgia in Athens, GA and The Medical College of Georgia School of Dentistry in Augusta, GA. He earned a Doctor of Dental Medicine degree, and he went on to complete a general practice residency at the University of North Carolina in Chapel Hill, NC.
Dr. Toms is a member of the American Dental Association, the Georgia Dental Association, the Northern District Dental Society, the Academy of General Dentistry, the Hinman Dental Society, and the American Academy of Implantology.
Reviews
"Great Dentist. friendly, efficient and personable staff. The dentist is honest and will not push unnecessary procedures."
C.C.
Google
"Kind, professional staff led by a very knowledgeable and caring dentist. Very accommodating to patients, they work as a team. They strive for excellence in all areas of their services. Office is beautifully decorated and well organized. Myself and a large part of my family have been regular patients for years. Now that I've moved out of the immediate area I still drive back to keep my dental care on the same high level with the same people."
Anonymous
Healthgrades
"I know he is a very positive person that believes in his patients and family taken care of."
M.T.
Google
"It's difficult to know where to begin! Our family of 4, plus my mother, have all been cared for by Dr. Toms and his staff for over 20 years. From my children's dental needs (wisdom teeth, too!) to my elderly mother's care, Dr. Toms has always helped us sort through all options and guided us all the way. His skill and sensitivity put both of my children at ease and they now are adults who are comfortable with dental visits. Dr. Toms has been a great friend to our family! Very highly recommended."
J.M.
Google
"Dr. Toms must have been at the top of his class b/c not only is his work perfect (and as painless as one can expect dentistry to be), but he works fast! In my early 20s I did not take care of my teeth as I should've and ended up needing several root canals (hard lesson learned!). I went to several other dentist before finding Dr. Toms and what took other dentists 3-4 HOURS to perform, he manages to finish within 45 min. Even when he was out of network for me, I always went to Dr. Toms. The only reason I don't still, is that I left Georgia. It should also be mentioned that his staff is top notch. Always friendly and helpful. They have always exceeded my customer service expectations. Someone else mentioned they've been seeing Dr. Toms for 20 years, and I was like, he can't possibly have been in business that long, he's not that old! And then I realized my 18 year old son has never seen another dentist, so.... yeah."
T.V.
Google