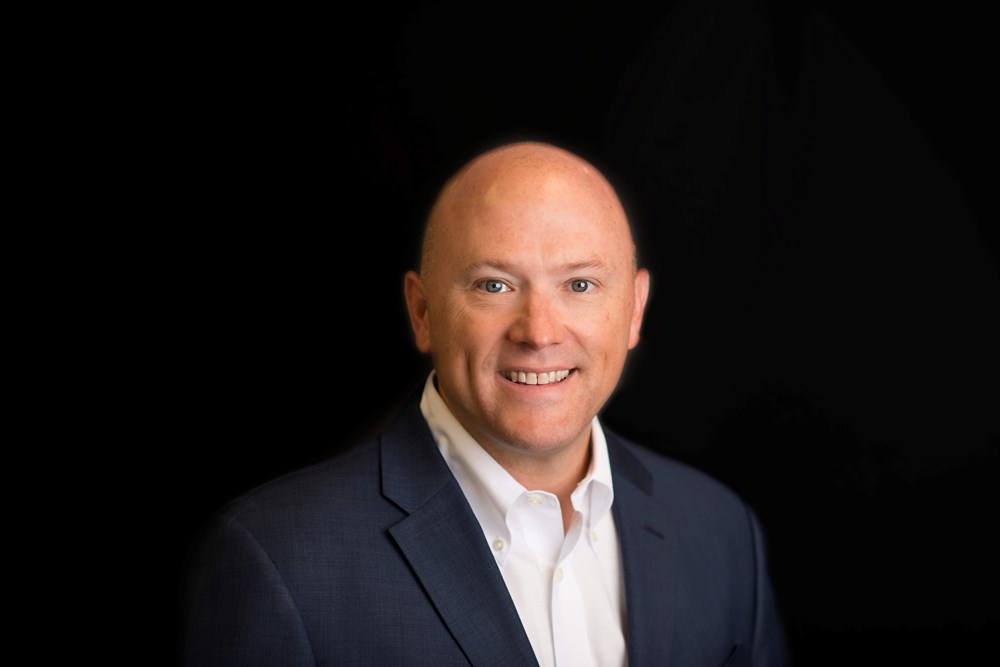 Our general dentist, Dr. Patrick B. Toms, has more than 20 years of experience working in the Gainesville, GA community. He owns and leads his own private dental practice, Patrick B. Toms, D.M.D., which offers general, cosmetic, restorative dentistry to families and individuals. Dr. Toms is certified to administer intravenous (IV) sedation, which allows him to perform a wide variety of dental procedures including dental crowns, bridges, root canal therapy, wisdom teeth removal, and implants.
Dr. Toms has outstanding skills in helping his anxious or nervous patients of all ages get through their dental work with a calm chairside manner, gentle dental techniques, and advanced sedation dentistry. He is also a dental implant specialist, and he has received extensive training in implantology to help restore the functionality and aesthetics of your smile.
Dr. Toms is a graduate of The University of Georgia in Athens, GA and The Medical College of Georgia School of Dentistry in Augusta, GA. He earned a Doctor of Dental Medicine degree, and he went on to complete a general practice residency at the University of North Carolina in Chapel Hill, NC.
Dr. Toms is a member of the American Dental Association, the Georgia Dental Association, the Northern District Dental Society, the Academy of General Dentistry, the Hinman Dental Society, and the American Academy of Implantology.
Reviews
"It is always a great experience at Dr. Toms' office. Every member of staff and Dr. Toms are always so friendly, kind and have a great sense of humor. Dr. Toms' work as well as the dental hygienists is excellent. You can count on consistency on this excellent service they provide. I always recommend Dr. Toms."
G.C.
Google
"I recently moved to GA and had not established care with a dentist yet. While I was eating, a crown from a previous root canal came off. So, I needed to find a dentist ASAP! I have pretty significant dental-related anxiety and previously sought out a dentist certified in sedation dentistry for this reason. I found several several recommendations for Dr. Toms online and was pleasantly surprised and relieved to learn that he is certified and proficient in both oral and IV sedation. I called his office to schedule an appointment and did not expect a next-day appointment! The staff was so friendly on the phone, and even more welcoming in person! They made me feel like a long time regular patient from the first moment I met them! I filled out all of my paperwork online before my appointment and just had to sign them once I arrived., The check-in process was smooth and quick, and I waited less than 10 minutes to see Dr.,Toms., They even scheduled my cleaning 2 days later! Highly recommend!"
J.M.
Google
"Great Dentist. friendly, efficient and personable staff. The dentist is honest and will not push unnecessary procedures."
C.C.
Google
"Kind, professional staff led by a very knowledgeable and caring dentist. Very accommodating to patients, they work as a team. They strive for excellence in all areas of their services. Office is beautifully decorated and well organized. Myself and a large part of my family have been regular patients for years. Now that I've moved out of the immediate area I still drive back to keep my dental care on the same high level with the same people."
Anonymous
Healthgrades
"I know he is a very positive person that believes in his patients and family taken care of."
M.T.
Google