Improve Your Smile With These Dental Services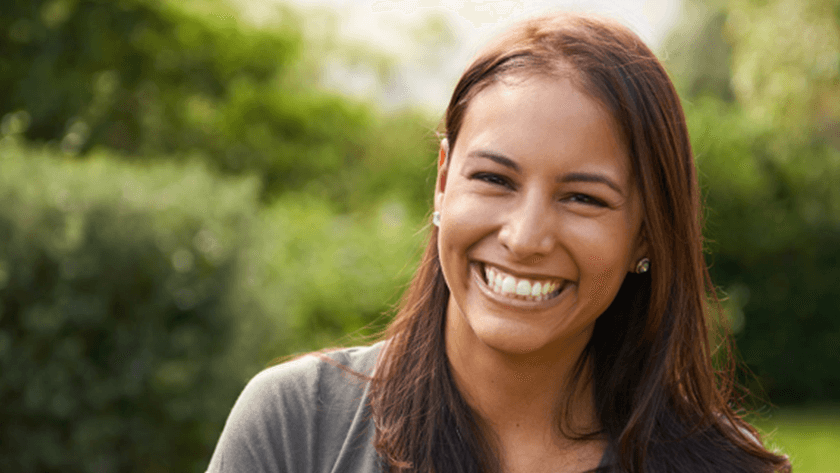 Are you happy with your smile? The most desired change that many Americans want to make to their bodies is their smile. Unfortunately, most people don't know how easy it is to improve their smiles.
In fact, you can take advantage of several dental services that will improve your smile and boost your confidence. In fact, Patrick Toms DMD in Gainesville offers many dental services that are centered around improving your smile.
The service that will best suit you depends on your individual needs. If you find yourself unsure about which one to choose, give us a call. We can schedule a consultation. Let our dentist help you decide the best way to improve your smile.
Teeth Whitening
One of the most commonly picked options for smile enhancement is teeth whitening. While it's true that many stores sell teeth-whitening kits, these pale in comparison to professional teeth-whitening services.
That's because store-purchased kits only use commercial-grade whitening solutions, while dentists use professional-grade formulas. As a matter of fact, seeing a professional is usually the only way to make your teeth multiple shades whiter.
When you visit us in Gainesville, you have two options for whitening your teeth. The first and most effective is chair-side teeth whitening, which means getting your teeth whitened at our office.
If you prefer, though, we sell professional-grade, at-home teeth-whitening kits. Unlike the ones you purchase at the store, these kits offer a whitening experience that is similar to chair-side whitening.
Dental Crowns
If you have a broken tooth, simple teeth-whitening service isn't going to help. However, a dental crown will. A dental crown is a device that fits over a broken or damaged tooth. It not only makes the broken tooth look better but also improves its strength.
Unlike other smile-improving dental services, a dental crown is often partially covered by dental insurance. Check your dental plan to see if you can get help paying for your dental crown.
Invisalign® System
When you think about strengthening your teeth, metal braces probably come to mind first. In fact, traditional metal braces were the only real option people had for many years when it came to strengthening their teeth.
That all changed in 1997 when two Stanford University students came up with the idea for Invisalign®. The idea was simple: give people an option to strengthen their teeth without having to rely on embarrassing metal wires and brackets.
The good news is that it worked! Invisalign was invented so that people can opt to use invisible trays to strengthen their teeth. The way it works is simple.
The system is made up of a series of invisible trays that are designed to push your teeth into alignment slowly. Once you finish one tray, you switch to a new one that is shaped slightly differently to continue adjusting your teeth. It's worth pointing out that Invisalign costs about the same as traditional braces, so it won't break the bank to go this route.
Numerous benefits come with choosing Invisalign over traditional braces. The most obvious one is that the trays are clear. Since no one will even know that you are wearing them, you don't have to fear embarrassment while you strengthen your teeth.
Another benefit is that you can remove your trays at any time. This means that you can continue to enjoy your favorite foods. With traditional braces, you are unable to eat certain foods.
Veneers
Another option to improve your smile with just one treatment is to get veneers. Basically, this option involves the dentist attaching a thin piece of enamel to the front of each tooth. The enamel is designed to look just like your real teeth, but much whiter and straighter. For this reason, getting veneers is the best way to whiten and address tooth imperfections all at once.
While veneers are very thin, your dentist might have to shave a bit of your natural teeth down to make your veneers fit correctly. Shaving down your teeth and attaching the veneers is a quick process that is painless. It's a small price to pay to have the Hollywood smile that you have always dreamed of.
We Can Improve Your Smile
Do any of these services sound like a good option for you? Are you unsure about which one is the best way to improve your smile? Visit our dental office. We offer all of these services and more. Plus, we have been proudly improving people's smiles in Gainesville for years.
Now is the time to get the smile that you have always wanted. Contact us today, and one of our friendly staff members will set up an appointment for you.