Oakwood, Georgia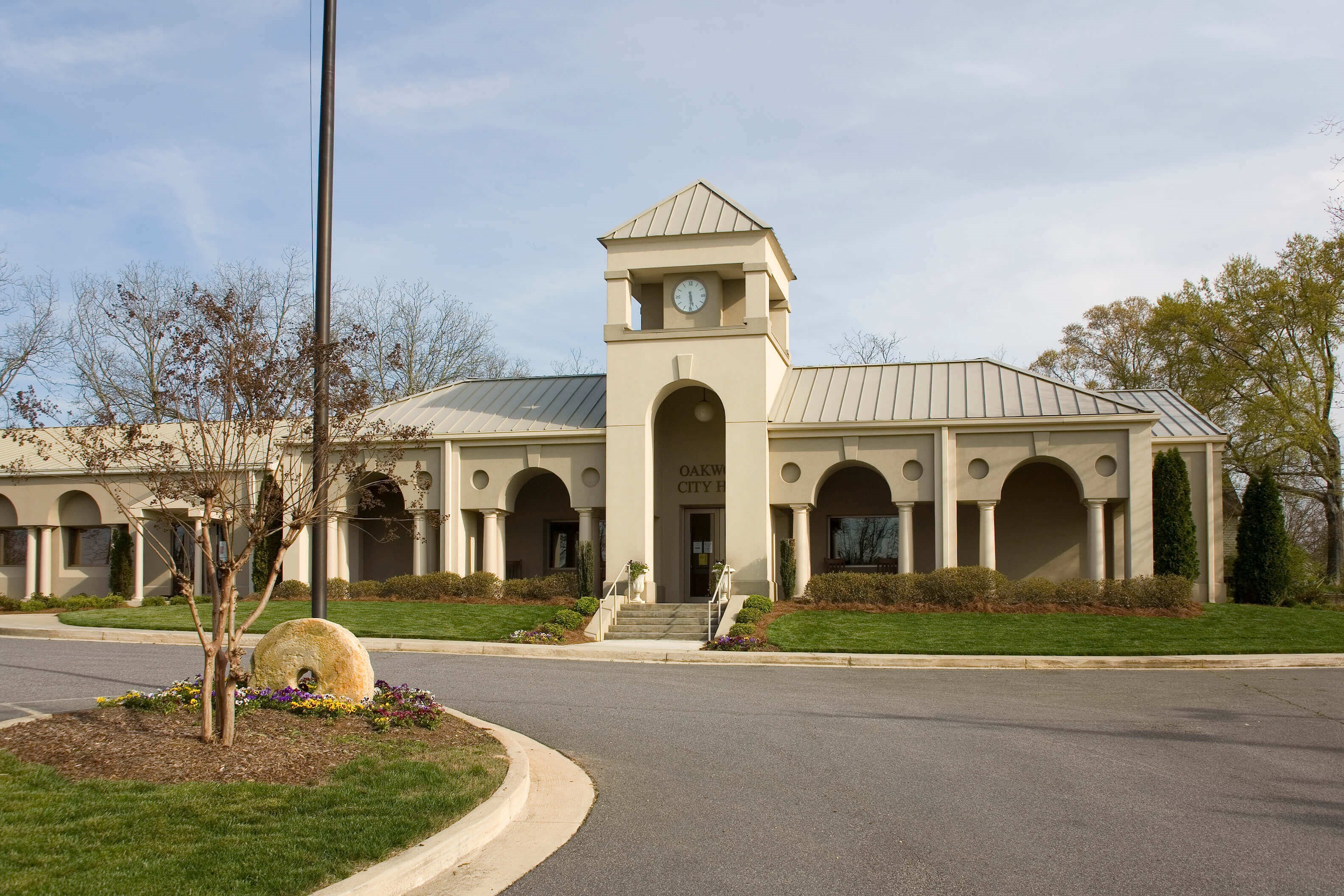 Our office is located just a few miles from Oakwood, Georgia. Most patients who travel to our office from Oakwood can be here in less than 20 minutes. We are happy to schedule an appointment later in the day or first thing in the morning if that helps make your commute more convenient.
Many of our patients who choose to make the drive do so because they appreciate our friendly staff and wide array of dental services, including sedation and sleep dentistry.
We're also experienced in working with patients of all ages. We understand that being a family dentist means being prepared for emergencies. We're happy to offer emergency hours, where Dr. Toms is on-call in case of a dental emergency.
Please contact us for more information. Driving directions are just a click away for anyone interested in viewing the office.