Braselton, Georgia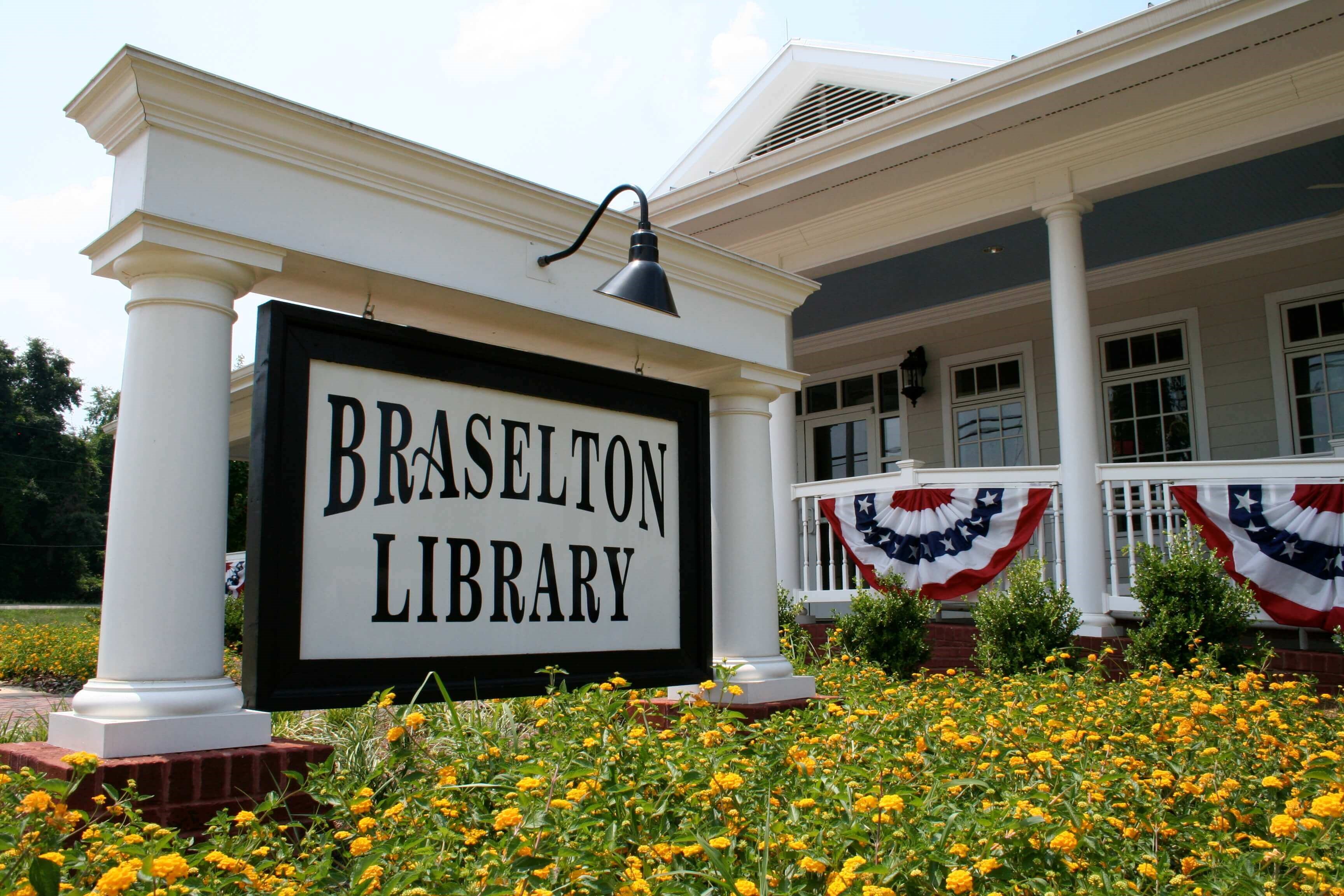 A quick 30 minute commute from Braselton, Ga will bring you to the office of Patrick Toms DMD, located in the heart of Gainesville, GA. Our patients from Braselton find the commute easy and often times convenient, as it can be a central place to schedule a dentist appointment between home and work. Patients choose to drive to Dr. Toms because of their confidence in our services offered.
Spanning across four counties – Jackson, Hall, Gwinnett and Barrow – Braselton, Georgia, is a unique city. Patrick Toms DMD believes that the services we offer should be equally as unique. The access to advanced dental technology and services, as well as the friendly staff, make a short commute from Braselton to Patrick Toms DMD well worth it. Unsure if we're the right place for you? Follow some of the steps below to help you decide:
Meet with us before your first appointment. We understand the importance of building relationships. Talk with one of our hygienists to discuss specific concerns or set up a free consultation to meet with Dr. Toms!
Check out our services. Because our dental office is fully equipt for many needs, it can help simplify your appointments and meet your dental needs, no matter how complex!
Get reviews from the patients themselves. Check out our reviews online or talk to someone that is a current patient to get the full perspective.
If you're searching for a Braselton dentist, please contact us to learn more about our office. We would appreciate the opportunity to get to know you and your dental needs better. For driving directions, please check out our location page.